Rebar Is One of the most consumed steel sections in the steel market
Marketing in Middle East Steel and Metals Market
If you want to trade in the Middle East Steel and Metals Market, please join in Anbar Asia. Your order will be shown here, so the traders of Middle East contact you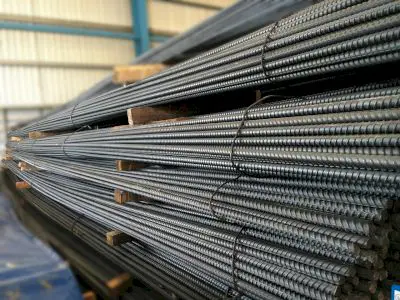 The amount of rebar supply is determined by many factors. Factors such as production capacity, production costs such as labor rights, raw materials and the number of competitors directly affect the production and supply of products. Sub-factors such as the availability of raw materials for iron and Steel production, climate and supply chain reliability can also affect the supply of steel products.
In fact, in general, the higher the price, the lower the demand, and conversely, the lower the price of goods, the higher the demand. But when supply and demand are equal, commodity allocation is at its most efficient. Of course, this equilibrium point can only be achieved in theory, and so in the real world the prices of steel products are constantly changing depending on fluctuations in supply and demand.
These basic economic concepts and rules apply to any service or commodity, including steel products. Therefore, we see that in order to determine the price of steel products in the market, the supply and demand of steel products should be considered as an important and determining factor.