The facade of the building is one of the most important points that are considered when designing and constructing it
Marketing in Middle East market
If you want to trade in the Middle East Market, please join in Anbar Asia. Your order will be shown here, so the traders of Middle East contact you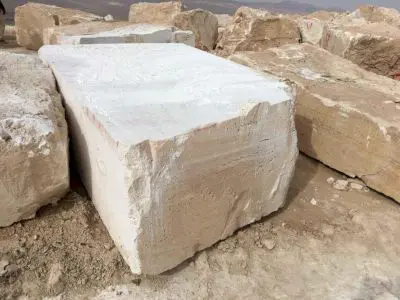 Luxurious buildings with impressive stone facades are among the most beautiful features of the city that dazzle the eyes of every viewer. Among these, Travertine is the best choice for these buildings due to its variety of colors and extraordinary pattern. But to know what travertine is and get to know more about this beautiful gift of nature to our homes. If its porosity is less and its color is lighter, it is considered as a better quality stone.
The advantages of travertine stone are good resistance to cold and heat, adhesion to mortar and also very reasonable price. Of course, because the stone is sedimentary, very cold weather can lead to its crushing.
One of the good properties of this stone is its thermal insulation and sound insulation, which the cavities inside the stone have created this property, and another advantage of the cavities in travertine is the increase in the strength of the installed stone, which penetrates the cement. Inside these cavities, the adhesion of the rock to the wall increases.
The porosity of the travertine rock is due to the space occupied by the gases in the hot water, which is a source of sedimentation that prevents the formation of a compacted rock mass.