Chemicals themselves are divided into categories of chemical compounds, chemical elements, and ions
Marketing in Middle East Chemicals Market
If you want to trade in the Middle East Chemicals Market, please join in Anbar Asia. Your order will be shown here, so the traders of Middle East contact you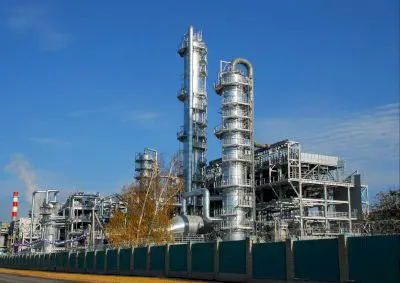 Chemicals themselves are divided into categories of chemical compounds, chemical elements, and ions. For example, water is a chemical compound because the ratio of hydrogen to Oxygen is always constant.
Organic Chemicals are the same as industrial chemicals that are a subset of chemistry. It is actually about carbon compounds. Today, the same organic matter can be obtained through industrial and laboratory methods.
The most important organic materials are oil and coal. The raw material of industrial chemicals is organic matter. Industrial chemicals are found in food and pharmaceutical grades and industrial grades. Naturally, the oral and pharmaceutical grade has a higher percentage of purity than the industrial grade.
Corrosives are chemicals which cause burns on the skin, mucous membrane and eyes. Corrosives chemicals have other dangerous properties as well. Corrosive chemicals, both solid and liquid, can generate large amounts of heat when mixed with water. Always use personal protective equipment like safety goggles, face shields, chemical apron/coverall and hand gloves with long sleeves while handling corrosive chemicals. Flammable chemicals are a fire hazard. Flammable chemicals must not be kept open in beakers or containers as they readily release vapour. Flammable chemicals must not be stored along with oxidisers. Flammable chemical bottles or open containers with flammable chemicals must not be stored in domestic refrigerators. Intrinsically safe lab-purpose refrigerators must be used for the purpose of storing flammable chemicals. Flammable chemicals must not be heated with Bunsen burners, use a water bath for the same. Pyrophorics are chemicals which undergo spontaneous ignition when they come in contact with air. Laboratories handling pyrophoric chemicals must have emergency eye wash fountain and shower and fire blankets. Flammable solvents or other combustible substances must not be stored inside the fume hood when pyrophoric chemicals are being handled. Handling of pyrophoric chemicals must always be done in an inert atmosphere. Effects of toxic chemicals are of two types- acute and chronic.