Iraq is a very diverse country socially and culturally and demographic and cultural characteristics is an important issue regarding exports to Iraq
Marketing in Iraq Market
If you want to trade in the Iraq Market, please join in Anbar Asia. Your order will be shown here, so the traders of Iraq contact you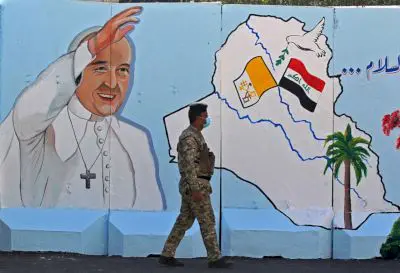 Iraq is a country that has the longest land border with Iran. In a way that covers from the northwest of the country to the southern regions. This is the most important reason for the attractiveness of exports to Iraq for Iranian traders and producers.
Iran-Iraq relations have seen many ups and downs in the last hundred years, but it can be argued that they currently have the best political, trade, economic and cultural relations with each other.
To prove this claim, it is enough to know that our country exports the most to this western neighbor. This shows the high advantage of export profits to Iraq.
In this article, we intend to mention zero to one hundred exports to Iraq. But first, we need to get a little familiar with the political, social, and economic structure of this country.
Iraqi politics, population, and economy of Iraq
Iraq is a very diverse country socially and culturally. Knowing the demographic and cultural characteristics is an important issue regarding exports to this country that you need to have enough information about.
A mix of different ethnicities and religious groups make up the Iraqi population. The Kurds, Sunni Arabs, and Shiite Arabs form the three main demographic compositions of Iraq. The country's political power also stems more from these three demographic groups.
The government in Iraq is federal and has a central government in Baghdad and a local government in the Kurdistan Region in Erbil. At the same time, provincial councils have considerable power and authority.
The Iraqi economy relies heavily on oil and other natural resources. Iraq is currently a major member of the APEC Group, which exports about 5 million barrels.
It also receives various facilities from international organizations, including the International Monetary Fund and the United Nations. In addition, countries in the region and Western countries, including the United States, also provide financial assistance.
Knowing the economic variables of this country will give our businessmen and merchants a better view of exports to Iraq.