For small to medium-sized companies, the best way to export to this country is to export indirectly and through intermediaries
Marketing in Iraq Market
If you want to trade in the Iraq Market, please join in Anbar Asia. Your order will be shown here, so the traders of Iraq contact you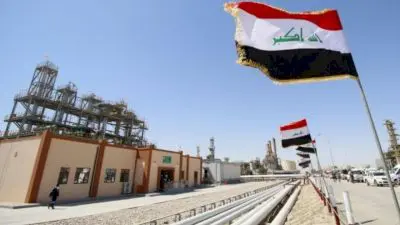 Since 2003, Iraq has been one of main trading partners since the fall of Saddam Hussein. Official customs statistics show that the dollar value of Iran's non-oil exports to Iraq in 1998 was more than $ 9 billion, which is a significant figure. But for many, the question is what the best way to export to Iraq is. Most experts in this field suggest that for small to medium-sized companies, the best way to export to this country is to export indirectly and through intermediaries.
Otherwise, direct export will be a good solution. For example, from Iran, most of the exports to the western neighbor are usually from Khosravi, Mehran, West Tehran, Bashmaq, Kermanshah, and Piranshahr customs, which usually have food, minerals, and industrial parts at the top of export items.
In the field of agricultural production, products such as potatoes, cucumbers, tomatoes, oranges, watermelons, and vegetables are at the top.
But among home appliances, water coolers and kitchen appliances have also been important items for export to Iraq. Mineral tiles and stones, iron and Steel rods, and building stones are among the important mineral and industrial items that have been exported to this country.
Health tourism and the provision of technical and engineering services are also among the areas that have grown significantly in recent years.
In the field of health tourism, a large number of Iraqis travel to various cities in Iran each year for treatment. Religious tourism is another type of tourism that has grown significantly between Iran and Iraq in recent years.