Shahrekord Factory in Iran is a producer of zinc ingots with modern world standards and ‎different grades
Marketing in Middle East Zinc and Metals Market
If you want to trade in the Middle East Zinc and Metals Market, please join in Anbar Asia. Your order will be shown here, so the traders of Middle East contact you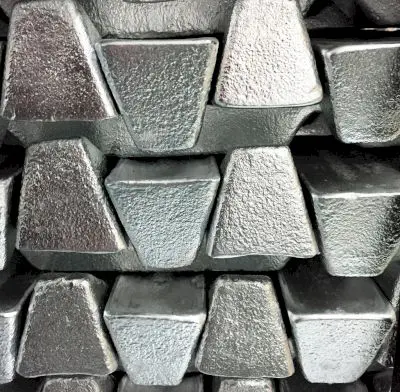 Zinc metal is one of the most widely used Metals that has special uses and many meanings of this valuable material can be found in different parts of the world. Mining Zinc from mines and producing ingots from it involves different and complex steps. Shahrekord Export is a producer of this special product with modern world standards and different grades.
Export of pure zinc ingots from the Middle East to the all over world
Middle Eastern countries are the main centers of zinc ingot production and with the largest mines of widely used zinc metal in the region has been able to supply raw materials for important industries in these countries, including Iran.
The convenient location and proximity to these countries, as well as the reduction of transportation costs, have attracted the attention of exporters in this field. The production of this special export product under international standards in the factories of this province is a reason for increasing demand It is in domestic and foreign markets, this economical and valuable commodity, can be recycled in all stages of production and consumption, and even its waste is used to produce various products.
The basic properties of this metal include; ductility, high resistance to corrosion, low melting point, strength, electrochemical properties, etc., makes it widely used in various fields and its use in the production of various alloys.
Large and factories for the production and processing of this strategic product, in addition to meeting the needs of domestic industries, have been able to export a large part of its products to global markets.