The opening of several factories in West Asia, especially Iran, and the production of 99.99-grade ingots, as well as the export of ingots from these factories, has made it one of the largest quality producers in the world
Marketing in Middle East Zinc and Metals Market
If you want to trade in the Middle East Zinc and Metals Market, please join in Anbar Asia. Your order will be shown here, so the traders of Middle East contact you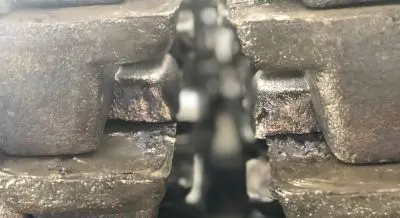 The opening of several factories in West Asia, especially Iran, and the production of 99.99-grade ingots, as well as the export of ingots from these factories, has made it one of the largest quality producers in the world. European markets are happy with Zinc producers and exporters, as the only producers and exporters of high-quality zinc, increase their production to 99.99, which is desirable for foreign and domestic markets.
To which countries have the products of zinc ingots exported from West Asian countries?
In the first step, the products of these companies have been sent to Spain, Turkey, and Belgium, as Belgium is one of the largest producers of quality zinc in the world, and this makes us proud to raise the name of Middle Eastern exporters at the top of the zinc industry.
About zinc ingots to Belgium, there are another 600 tons of demand from the same country that must be delivered, and other European countries have also expressed a serious desire to receive our products, which is about 1,200 tons per month to export to European countries in the program that it is almost operational.