Discovery of gold and when was gold discovered and gold mining
Marketing in Middle East Gold and Metals Market
If you want to trade in the Middle East Gold and Metals Market, please join in Anbar Asia. Your order will be shown here, so the traders of Middle East contact you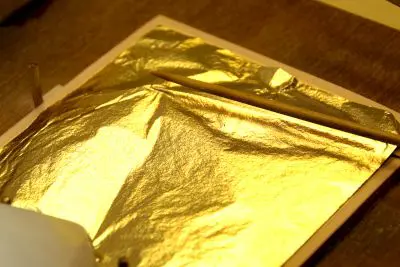 When Spanish explorers first arrived in the New World, they met with Native Americans. The two cultures were separated by a vast ocean, they had never met, they spoke different languages, and they did not live completely different habits. However, they had one thing in common: they both respected Gold and used it to build some of their most important objects.
Very high luster, good yellow color, rust resistance, good malleability are all characteristics of an attractive metal that is easily used in beautiful objects. Another very important factor that requires the use of gold as a jewelry metal is the tradition that expects important objects to be made of gold.
Throughout history we have used this metal for wedding rings, Olympic medals, Oscars, art and church crosses, and so far no other material has been able to occupy the prominent place of this metal in human society. Gold is a relatively rare element and a precious metal that has been used as a neutron reflector in nuclear weapons (w71) and for coins, jewelry, and other arts throughout history.
In the modern world, high flexibility, resistance to corrosion and other chemical reactions, and electrical conductivity have led to the continued use of this metal in corrosion-resistant electrical connections in a variety of computer devices (its main industrial application).
It is also used in infrared protection, the production of stained glass, yellow plates and tooth restoration. Some gold salts are still used as anti-inflammatory in medicine. Since 2017, China is the world's largest gold producer with 440 tons per year.
One gram of gold can be converted into a sheet of 1 square meter. Gold foil can be thin enough to be translucent, the light transmitted in this state appears greenish blue, because the metal reflects intensely yellow and red.
Such translucent sheets also strongly reflect infrared light, making them useful as infrared shields (radiant heat) in heat-resistant clothing and space clothing. This metal is a good conductor of heat and electricity.
Pure gold is very soft to withstand the pressures of many jewelers. Artisans have learned that gold alloys with other Metals such as copper, Silver and platinum increase its durability. Since then, most gold alloys with one or more other metals have been used to make jewelry.