Jade stone brings joy to the soul and peace and is suitable for concentration
Marketing in Middle East Jade and Gemstones Market
If you want to trade in the Middle East Jade and Gemstones Market, please join in Anbar Asia. Your order will be shown here, so the traders of Middle East contact you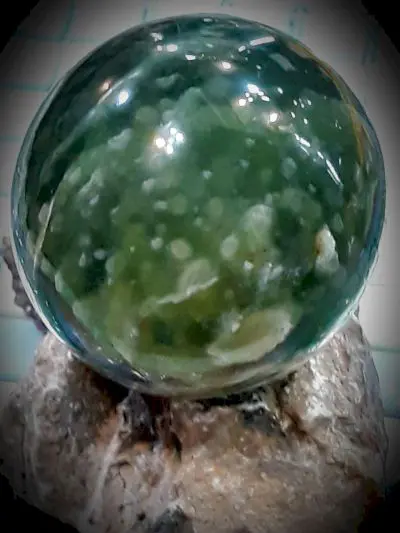 Jade is used as a support stone and amulet. Having Jade with it or placing it in the workplace or in a corner of the room removes negative forces from the environment and gives a special joy and peace to the soul.
Green and purple jade is in contact with the heart chakra and affects the heart emotionally and physically. And is effective in deepening breathing. Balances the nervous system and metabolism. And it turns the state of excitement and aggression into calm and stillness. If we put it under the pillow, it strengthens the memory. And it gives the person the power to interpret dreams. Jade is a small stone and helps us make strong and important decisions.
Luxury Jewelry: Green jade is a very good choice for sensitive and emotional people and strengthens their self-confidence and control their emotions.
This stone gives man the faith to achieve his every wish in life. Some also believe that jade stone brings good luck.
Jade stone brings joy to the soul and peace and is suitable for concentration.
Green jade is also known as "soothing crystal".
Other Properties of Jade Stone
Balance and regulate the fourth chakra
Freeing the mind from negative thoughts
Jade is a symbol of peace and purity
Attract success and prosperity and happiness
Very strong protector and especially for children against disease
To help better understand the opposite sex
Personality stability and increased self-sufficiency
The ideal stone for communication with spirits and the metaphysical world
Protector and shield in spiritual and religious ceremonies
It has many uses for longevity
Great for business prosperity and the blessing of life