The jade's care and cleaning tricks are very simple and understandable and you can easily do it at home
Marketing in Middle East Jade and Gemstones Market
If you want to trade in the Middle East Jade and Gemstones Market, please join in Anbar Asia. Your order will be shown here, so the traders of Middle East contact you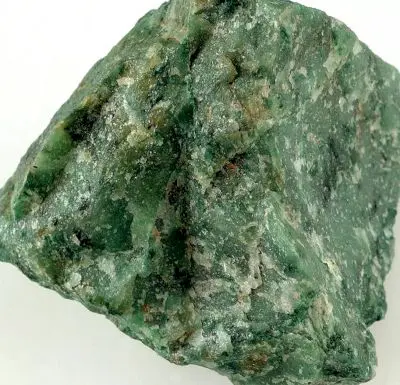 Familiarity with Jade stone in the West of Asia
Jade is made up of two different gemstones: high quality jade (green jade) and nephrite (less valuable type of jade).
Nephrite: Nephrite jade is a green amphibole that contains iron, magnesium and calcium and is considered an asbestos (refractory cotton), which is generally green in color. But it is also found in nature in brown and yellow colors.
Jadeite: Unlike nephrite, jadeite is composed of another mineral called pyroxene. Pyroxene is a white crystalline mineral found in igneous and metamorphic rocks. Like nephrite, high jade is green. But pink and blue specimens can also be found in nature.
Nephrite jade has a lower degree of hardness and is on a hair scale of 6 to 6.5. Many Gold jewelry and artifacts use nephrite jade because of its low price and low manufacturing cost.
But the degree of hardness of higher jade is higher and between 6.5 and 7 on the hair scale. Seriousness, because of its scarcity, has a much higher price and value than nephrite.