Granite is one of the most well-known stones in the Middle East, which can be used in almost any part of the building
Marketing in Middle East Natural Stones Market
If you want to trade in the Middle East Natural Stones Market, please join in Anbar Asia. Your order will be shown here, so the traders of Middle East contact you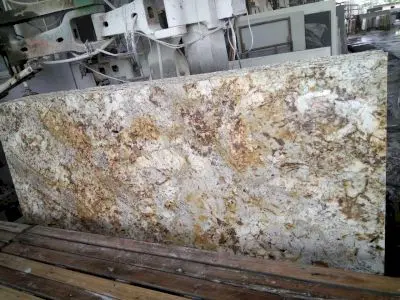 Granite is one of the most well-known stones in the Middle East, which can be used in almost any part of the building. The Middle East is one of the countries where this stone mine is found in abundance. Middle Eastern Granite is also one of the world-class granites. Marble or granite is one of the igneous rocks and coarse and medium grain rocks can be seen in their texture. The Minerals most often found in this rock are quartz, feldspar, and mica.
Granite is one of the heaviest stones that is used as a building stone. This stone is one of the oldest Natural stones in the world and is used in many structures. Granite is processed in different sizes. According to features such as: High strength Abrasion and bending resistance High scratch resistance Resistant to water and chemical penetration Appearance charm Available in a variety of colors and so on.
It is very suitable for use in kitchen counters and cabinets, for use in bathrooms and as a stone bath, for use in the exterior of the building, and floor and wall stones in the interior. High resistance to abrasion, pollution, and lack of absorption of water and liquid makes it easy to use in areas such as stairs and floors of the building where traffic is high and used safely. This stone has been used for many years as a facade in important or expensive buildings.