The price of marble is a relative higher to other types of stone for building
Marketing in Middle East Marble and Natural Stones Market
If you want to trade in the Middle East Marble and Natural Stones Market, please join in Anbar Asia. Your order will be shown here, so the traders of Middle East contact you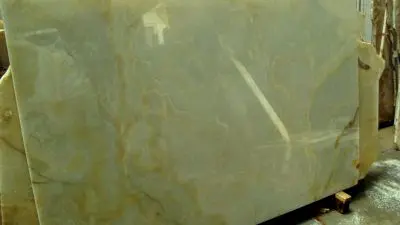 The stones are used in a variety of applications .Among them will be several categories of building construction, making of stone artifacts, oral administration and manufacturing industries. You will learn more about these in the following:

Marble Building Stone
Marble as a building stone has its own fans. The price of Marble is a relative higher to other types of stone for building. But it can also far superior quality stones than others such as Travertine and granite. Marble building applications include:
exterior design
The wall between the cabinets
Flooring
The stairs
Counter
Bathroom Design
Interior wall covering
Making Stone Artifacts with Marble
As we have noted, the use of this stone in the manufacture of stone artifacts. This eliminates the ability to buy items such as a stone fountain, stone door phone as well as a variety of sculpture and elements of the buildings decorative. Other things:
Coffee table dining
Decorative lamps
Table

Granite is used for bridge components, retaining walls, stone columns, road metal, ballast for railways, foundation, stonework and for coarse aggregates in concrete. Granite is found in Maharashtra, Rajasthan, Uttar Pradesh, Madhya Pradesh, Punjab, Assam, Tamil Nadu, Karnataka and Kerala. They have the same uses as granite. It can be recognised by its elongated platy minerals usually mixed with mica and used in the same way as granite. It is difficult to work with and used in the same way as granite but not recommended for ornamental works as it is brittle.