The human need for cement and concrete to create infrastructure and improve living standards has always existed from the past to the present time, passing of time will be a way to step in the field of using advanced cement
Marketing in Middle East Cement and Construction Materials Market
If you want to trade in the Middle East Cement and Construction Materials Market, please join in Anbar Asia. Your order will be shown here, so the traders of Middle East contact you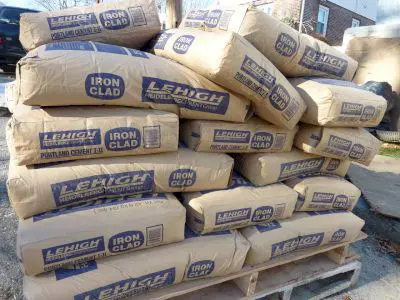 The middle of the present century will be a year of dramatic change in the fields of population, environment, technology, economy and society. In the meantime, the Cement industry as one of the strategic and effective industries in today's human life will undergo dramatic changes. A look at these possible developments can show new horizons in the eyes of major players and enthusiasts in the field of industry.
The human need for cement and concrete to create infrastructure and improve living standards has always existed from the past to the present time and will be used as an integral and cost-effective component in the development of the world.
Despite technological advancements around the world, there has always been a human need for things like hospitals, roads, homes, railways, energy (production/ transmission), bridges, shops, sewage, wastewater facilities and other infrastructure, but passing of time will be a way to step in the field of using advanced cement and concrete and benefit from modern technologies.
Changing the balance of the world's population, such as demographic focus in Africa and Asia as well as shifting economic development from west to east is one of the most important changes in the cement industry.
Global warming and rising penalties for greenhouse gas emissions, the growth and development of technology in the fields of renewable energy, artificial intelligence and augmented reality, along with the increasing rate of urbanization in the world, are considered as important factors of change in the coming years.