Petroleum coke (Petcoke) is the final carbon-rich solid material obtained from the oil refining process and is a group of fuels known as coke
Marketing in Middle East Petroleum Coke and Petroleum Market
If you want to trade in the Middle East Petroleum Coke and Petroleum Market, please join in Anbar Asia. Your order will be shown here, so the traders of Middle East contact you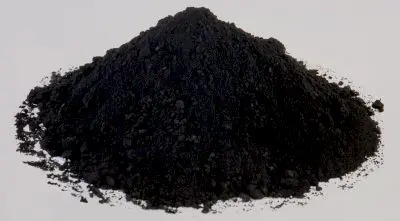 Petroleum coke (Petcoke) is the final carbon-rich solid material obtained from the oil refining process and is a group of fuels known as coke. Petroleum coke is specifically obtained from a final cracking process, which is considered a chemical engineering process, and the hydrocarbons of the oil chains are divided into shorter chains in a section called the coke unit.
In other words, Petroleum coke is the product of the carbonation of heavy hydrocarbon sections of oil at high boiling points. Petroleum coke is also produced in the process of producing synthetic crude oil from Bitumen extracted from Canadian oil sands and Venezuela's Orinoco oil field.
Coking is a process consisting of thermal decomposition, polymerization and condensation in which heavy petroleum residues are converted into a variety of gases, liquids and solids with a high percentage of carbon, called petroleum coke. Obtained petcoke, which is not calcined, is also called green coke. Based on the initial feed, various cokes are obtained, which are mainly divided into three types: seed (Shot Coke), sponge (Sponge Coke) and needle (Needle Coke).
The physical structure and purity of petroleum coke determine its application. According to the study, increasing oil demand, high production of heavy oil in the country, problems of storage of heavy oil residues, pollution caused by them, the import of petroleum coke and most of the products needed in the country to invest in, It seems necessary to set up a delayed coking unit in the country.
Petroleum coke has a higher calorific value than metallurgical coke. Its ash content is less.
Due to the very extreme thermal conditions in which oil coke is produced, it has a very small amount of combustible volatile substance, as a result of which this coke is very hard to burn due to the low amount of volatile substance. Uncalculated petroleum coke is also called green coke and is mostly used as fuel. Eventually, raw coke becomes calcined coke, which has a high stabilized carbon content, low ash content, and very low sulfur content.