The Middle East is the largest producer of Petroleum Coke in the world
Marketing in Middle East Petroleum Coke and Petroleum Market
If you want to trade in the Middle East Petroleum Coke and Petroleum Market, please join in Anbar Asia. Your order will be shown here, so the traders of Middle East contact you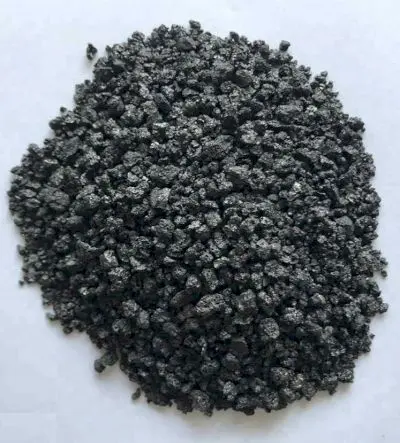 The Middle East is the largest producer of Petroleum Coke in the world. The production of acerate coke by the largest producers in 2018 has been as follows:
Philips 66 (USA) 370,000 tons
Si Kamko (Japan) 170,000 tons
Sidroft LP (USA) 150,000 tons
Mitsubishi Chemical (Japan) 130,000
GXTG Nippon Oil Energy (Japan) 80,000 "
Meanwhile, Chinese companies Sino Steel about 140 thousand tons, Petro china about 60 thousand tons and Baosteel, They produced about 50,000 tons of acerate coke.
The United States, China, and Japan are the world's largest producers of acerate coke, followed by India, Russia, Germany, and the United Kingdom, the major producers of acerate coke and graphite electrodes. There are two companies in the world that produce needle coke from Bitumen and coal tar. Both companies are located in Japan.