SBR is the product of styrene and butadiene monomer (Styrene & Butadiene) and dimethyl formaldehyde solvent DMF and its density is different according to its styrene
Marketing in Middle East Styrene Butadiene Rubber and Petrochemicals Market
If you want to trade in the Middle East Styrene Butadiene Rubber and Petrochemicals Market, please join in Anbar Asia. Your order will be shown here, so the traders of Middle East contact you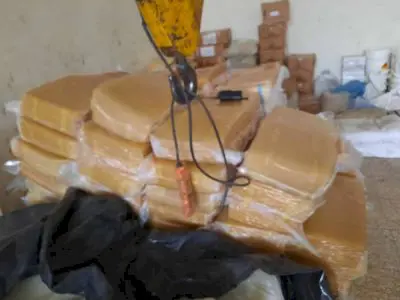 Styrene butadiene rubber has general specifications as follows:
This material has the chemical formula (C4-H6) (C8H8) X with the brand name SBR. SBR is the product of styrene and butadiene monomer (Styrene & Butadiene) and dimethyl formaldehyde solvent DMF and its density is different according to its styrene. It is about 0.92 to 0.95 grams per cubic centimeter.
This polymeric material, which has a non-polar state, does not melt in the curing state. SBR is such that it burns in the flame and after burning it continues to burn. The flame color of this polymer material is yellow to orange and is slightly noisy when burning. The smoke of this white material is grayish and contains carbon particles. Styrene butadiene rubber smells like CNG and does not drip on Flame is one of its features.
It should be noted that when up to 50% of butadiene and styrene copolymer are butadiene, it is called SBR. Typically, 70 to 75% of the composition of monomers, is butadiene and 25 to 30% of it is styrene. Now, for whatever reason, the styrene ratio reaches more than 50%, the formed product will be strongly plastic, which is used in the production of leachate paints, or in other words, latex.