Storage of SBR material should be in a well-ventilated environment. It is a source of ignition, heat, sunlight, oxidants and oil
Marketing in Middle East Styrene Butadiene Rubber and Petrochemicals Market
If you want to trade in the Middle East Styrene Butadiene Rubber and Petrochemicals Market, please join in Anbar Asia. Your order will be shown here, so the traders of Middle East contact you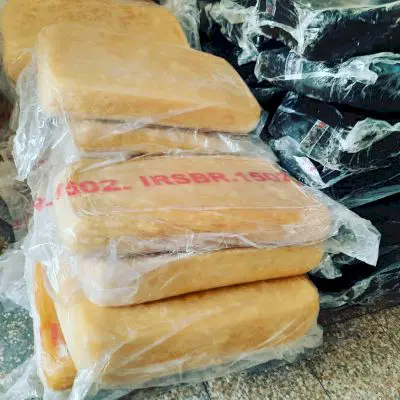 As mentioned before, SBR rubber has hazards, and therefore in the maintenance and storage of this material, the points that are expressed should be considered. Storage of this polymeric material should be in a well-ventilated environment. It is a source of ignition, heat, sunlight, oxidants and oil.
In fact, due to the significant percentage of combustible and flammable oil in the oily type of this polymeric material, it should be removed from all flammable materials. Also, it should be considered the storage location of this polymeric material, it should be away from static electrical environments.
SBRs are often traded in one-ton packages and boxes. SBRs are usually solid and delivered in packages to the customer to avoid potential risks. Important Note is, Iran exports the amount of SBR to other countries. It is also important to note that the price of this type of composite rubber is cheaper than other types.