Some properties of styrene butadiene rubber have made natural rubber perform better than it
Marketing in Middle East Styrene Butadiene Rubber and Petrochemicals Market
If you want to trade in the Middle East Styrene Butadiene Rubber and Petrochemicals Market, please join in Anbar Asia. Your order will be shown here, so the traders of Middle East contact you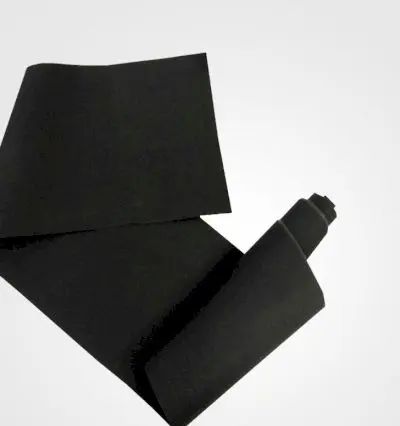 SBR and natural rubber are generally similar. However, some properties of Styrene butadiene rubber have made natural rubber perform better than it. Some of these properties include the lower resistance of this polymeric material to tensile, heat accumulation and waste generation.
Of course, by adding reinforcing filters and resins, these properties can be improved. It should be noted that the existence of some properties also makes this material superior to natural rubber. These features include the following:
This polymeric material can be processed more than natural rubber.
Styrene butadiene rubber erosion is less against heat.
This material is less likely to burn than natural rubber.
In general, the presence of the following properties makes styrene butadiene rubber superior to other similar materials.
High access to these materials
Lower cost of this polymeric material than other composite rubbers
Ability to add filler to it to a large extent
Relatively more stable price compared to natural rubber
Higher utility in general in terms of performance and cost