Production of polymers and granules in our petrochemical is very important
Marketing in Middle East Petrochemicals Market
If you want to trade in the Middle East Petrochemicals Market, please join in Anbar Asia. Your order will be shown here, so the traders of Middle East contact you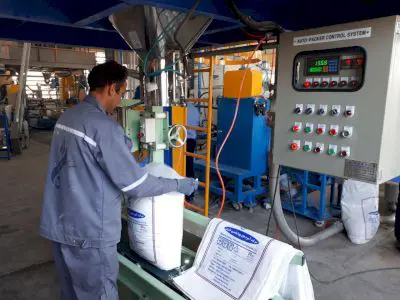 Furthermore, with the progress in the industry of using polymer products, plastic products have also undergone many changes and now our country's plastic imports have reached half. Also, the technical knowledge of petrochemical engineers of plastics and their types makes us have a better understanding of the future of this product as an export product. Plastics are divided into the following three categories in terms of domestic production and molecular and polymer structure:
Thermoplastic: The number of times plastic can be softened or hardened.
Thermostat: Plastics that do not regenerate by melting after solidification.
Elastomer: Special and rare plastics that have the elastic force and return to normal after deformation.
Therefore, with a closer look at this issue, it can be understood that the production of polymers and granules in our petrochemical is very important. Currently, the largest imports of petrochemical industries are in the form of granules, because these products are not found naturally and must be produced.
Next, it should be noted that granules are much more expensive than polymers and their production is one of the most costly Petrochemicals jobs. Of course, the second-class products of polymer and plastic granules are made in small factories and institutions, and we will not need foreign countries for any daily plastic products.
Disposable container factories, elastic plastics, rubber, and construction polystyrene and masterbatch make us the least dependent on imports; but we still have a long way to go to export.