The Middle East is one of the most important hubs in the petrochemical industry
Marketing in Middle East Petrochemicals Market
If you want to trade in the Middle East Petrochemicals Market, please join in Anbar Asia. Your order will be shown here, so the traders of Middle East contact you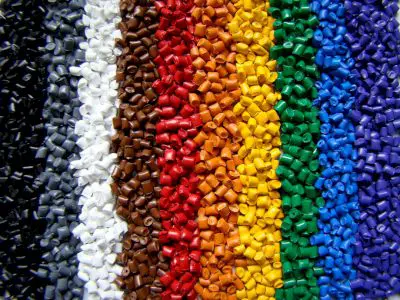 Countries that still use fossil fuels fall into two categories:
Those who have decided to use this fuel
Those who normally just want to sell this fuel.
Middle East is one of the largest fuel resources in the world; a source that even seems somewhat absurd. Of course, this is an exaggeration, and any source of fossil fuels will eventually run out, but how we use this fuel is the most important principle possible.
The Middle East is one of the most important hubs in the Petrochemicals industry and the production of our petrochemical products is increasing. This is good news because polymer, plastic, and petrochemical products will have two primary uses; the first is to boost domestic production, and the second export. You may not believe it, but the era of crude oil exports is over. From one place to another, you just need to know how to use this crude oil.