The Middle East is one of the most important hubs in the petrochemical industry
Marketing in Middle East Petrochemicals Market
If you want to trade in the Middle East Petrochemicals Market, please join in Anbar Asia. Your order will be shown here, so the traders of Middle East contact you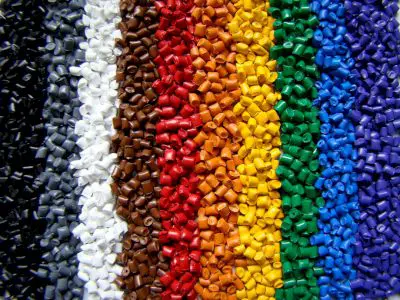 Countries that still use fossil fuels fall into two categories:
Those who have decided to use this fuel
Those who normally just want to sell this fuel.
Middle East is one of the largest fuel resources in the world; a source that even seems somewhat absurd. Of course, this is an exaggeration, and any source of fossil fuels will eventually run out, but how we use this fuel is the most important principle possible.
The Middle East is one of the most important hubs in the Petrochemicals industry and the production of our petrochemical products is increasing. This is good news because polymer, plastic, and petrochemical products will have two primary uses; the first is to boost domestic production, and the second export. You may not believe it, but the era of crude oil exports is over. From one place to another, you just need to know how to use this crude oil.
So have companies in regions—in particular the Middle East and North America—with advantaged gas feedstock that they have made into petrochemicals and plastics and then exported to China and other growth markets. See Florian Budde, Obi Ezekoye, Thomas Hundertmark, Manuel Prieto, and Theo Jan Simons, "Chemicals 2025: Will the industry be dancing to a very different tune?," March 2017. The latter generate much less additional demand for chemicals. 6 percent growth rate for global petrochemicals demand may slow to 2. However, investment costs measured in terms of capital expenditures per ton of chemicals output are creeping up. As gas became the feedstock of choice for petrochemicals, many producers have all but severed the historic ties between refining and petrochemicals. The attraction is likely to be mutual: oil companies are frantically interested in the higher demand-growth promise that petrochemicals hold compared with fuel markets for heating and transportation. These fuel markets are expected to grow below 1 percent a year; petrochemicals, in contrast, are expected to grow at between 2 and 3 percent through 2030. Based on these projections, petrochemicals could be responsible for 70 percent of new oil-demand growth. We expect deeper integration between refining and petrochemicals to emerge in response, and larger-scale future investments to become fully integrated refining and olefins sites, or even crude-to-chemicals units, and not just colocated refining and petrochemical plants.