Substances that are formed based on natural processes are called minerals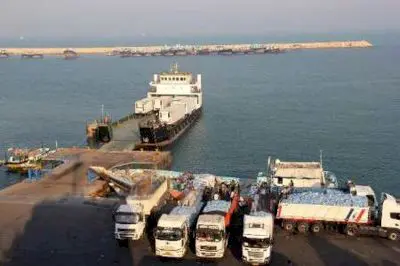 Substances that are formed based on natural processes are called minerals. They are characterized by following the conditions and structures of nature, but organic mines "have the structure, organs and conditions of a living agent" It is also obtained.
Minerals are known as the primary form of matter in nature, which is defined in its natural nature and along with the natural characteristics in the mineral class.
We express the main characteristics of Minerals with a position outside the definition of organic, which is associated with the purity or stability of the material and the homogenized structure in the crystalline form or solid of the resulting materials, and in its specific conditions while maintaining physical distinguishing conditions and identifies the control of homogeneity as an indicator of a substance; the environment in which these materials have reached the community and called mines and the materials that express the properties of matter within these mines are called minerals.
One way to identify minerals is the absence of a hydrogen carbon bond; if there is hydrogen carbon in the bonding material, we do not call them minerals. Importing and exporting minerals is one of the most lucrative trades in the world.
Most successful traders and traders in different countries are engaged in exporting and importing minerals. The Middle East is the first and largest producer of minerals in the world and clearly has a high potential for exports in this area. More than 60 types of minerals are extracted from tens of thousands of mines in the Middle East, all of which are exportable.
Exports of minerals include exports of metallic materials such as copper, iron ore, chromium, etc. and non-metallic materials such as silica, barite, coal, etc. The Middle East's mineral exports have been worth hundreds of billions of dollars in recent years, which shows its importance in the Middle East economy.
The macro-policies of the Middle East's countries are based on the development of mineral exports up to one trillion dollars. Of course, you should note that in recent years, the export duties on mineral raw materials have increased.