Pakistan has official religion of Islam and is the second-largest Muslim country in the ‎world
Marketing in Pakistan Market
If you want to trade in the Pakistan Market, please join in Anbar Asia. Your order will be shown here, so the traders of Pakistan contact you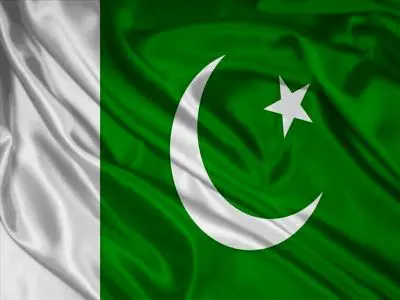 Pakistan is the official name of the Islamic Republic of Pakistan, a country in South Asia located in the western part of the Indian subcontinent. It shares a 1,000-kilometer water border with the Oman Sea to the south and borders Iran to the west, Afghanistan to the north, India to the east, and China to the northeast. Pakistan covers an area of ​​881,913 square kilometers and has a population of 228,935,145. Its capital is Islamabad and its largest city is Karachi. The official languages ​​of Pakistan are English and Urdu. It is the official religion of Islam and is the second-largest Muslim country in the world.
About 97% of Pakistanis are Muslims, of which 77% are Sunnis and 20% are Shiites. About 3% of the country's population follow other religions. The country's largest religious minorities are Christians and Hindus.
This region has an ancient history of life and civilization, which includes the Indus Valley civilization. It became independent from India in 1947 as a new state and state. In 1971, the civil war led to the secession of East Pakistan, known as Bangladesh. Since independence, the Federal Republic of Pakistan has gone through periods of military and economic growth as well as instability since Bangladesh seceded. The Federal Republic of Pakistan is the seventh-largest armed force in the world. Pakistan is the seventh country in the world in terms of the number of permanent military forces, it is one of the nuclear powers and one of the countries with nuclear weapons, and the only Islamic country holding it.
The Kashmir region is claimed by India and Pakistan. Both countries run parts of the region separately, and these areas are separated by a line of control.
Pakistan is a developing country that has faced challenges on the political and economic fronts. Despite being very poor in 1947, Pakistan's economic growth rate has been better than the global average for the next four decades. But unintentional policies led to a decline in the rate in the 1990s.