Pakistan, a member of the World Trade Organization since 1994, has substantially reduced tariffs on imported goods since 1998
Marketing in Pakistan Market
If you want to trade in the Pakistan Market, please join in Anbar Asia. Your order will be shown here, so the traders of Pakistan contact you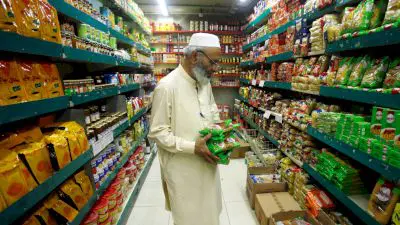 The decline peaked in 2002, and the government set four tariff groups, including 5, 10, 20, and 25 percent, for various goods. This rate is even lower than the WTO tariffs, and the average tariff is now close to 2.15 percent, a significant reduction from 1994 (56 percent). The tariff is 25% for most consumer goods, 10% for intermediate goods, and 5% for raw materials, and no goods are subject to customs for export from Pakistan.
Restrictions on exports and imports in Pakistan are as follows:
The federal government is allowed to restrict or prohibit the entry and exit of goods or to impose new regulations on them, following laws passed and in exceptional circumstances.
The federal government may, by printing a notice in an official journal or newspaper, subject to certain conditions and restrictions, which it deems necessary, on each of the imported or exported goods, as set out in the tariff tables, to a maximum of the value decided. To impose duties to regulate that product.
No goods are allowed to be exported or imported without a license issued by the official authorities and following legal procedures.
Pakistan Export Laws
There are no restrictions on exports to Pakistan and only exporters must register with the Pakistan Export Promotion Office and obtain an export registration number.