Given that most Middle Eastern economies are oil-based economies and use current revenues to cover current costs
Marketing in Middle East market
If you want to trade in the Middle East Market, please join in Anbar Asia. Your order will be shown here, so the traders of Middle East contact you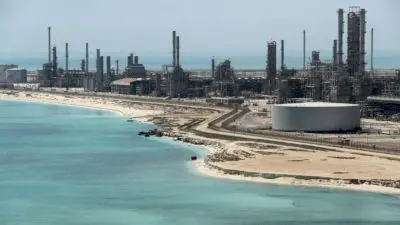 It is expected that in 2021, following the resumption of economic activities and the resumption of demand, the non-oil sector in these countries will be revived, but the growth of oil production and demand in the world will be very poor.
Of course, given that most Middle Eastern economies are oil-based economies and use current revenues to cover current costs, not raising oil prices will prevent a full recovery of the economy.
According to a new World Bank outlook, the region's oil-exporting countries will see 1.8 percent economic growth in 2021. The normalization of oil demand, the end of the agreement to reduce production of OPEC Plus in 2021 and the gradual lifting of travel and quarantine restrictions in the region will be the most important factor in the economic growth of these countries.
Meanwhile, Saudi Arabia's economic growth is expected to reach 2% next fiscal year with the return of major national investment projects, boosting demand and increasing VAT.