This vast region includes the countries of South Asia and North Africa, which in the past also included Afghanistan, Pakistan, India and Burma
Marketing in Middle East market
If you want to trade in the Middle East Market, please join in Anbar Asia. Your order will be shown here, so the traders of Middle East contact you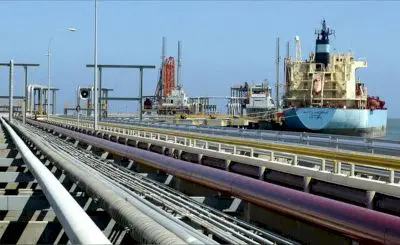 The location of the Middle East countries in the oil and gas-rich regions of the world, their importance in terms of energy supply is very important. This Asian region, as the center of the world's energy, has been doubly popular throughout the twentieth century.
Especially since the end of World War II, because of its importance in the world economy, it has become increasingly important to the great powers and forced them to use various ways to participate and influence the developments in the region.
But the main question of our article is: where is the Middle East?! This vast region includes the countries of South Asia and North Africa, which in the past also included Afghanistan, Pakistan, India and Burma. Of course, this is derived from Webster's new geographical culture.
It is interesting to note that in the New Encyclopedia Britannica, he said the following about the Middle East:
The Middle East is a land that stretches around the southern and eastern shores of the Mediterranean Sea and stretches from Morocco to the Arabian Peninsula and Iran, and sometimes beyond.
The central part of this general area was formerly called the Near East. The name given to the region by some modern Western geographers and historians who were more inclined to divide the East into three regions, the "Near East", the region closest to Europe, from the Mediterranean to the Persian Gulf, and the Middle East, from the Persian Gulf to the southeast. Asia stretched and divided the "Far East", which referred to the coastal areas of the Pacific.