Aluminum is Lightweight, Low specific gravity, Non-magnetic, Corrosion resistance and very flexible
Marketing in Middle East Aluminum and Metals Market
If you want to trade in the Middle East Aluminum and Metals Market, please join in Anbar Asia. Your order will be shown here, so the traders of Middle East contact you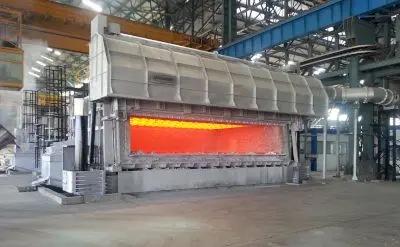 High strength to weight ratio:
There is a combination of high strength and lightweight in only a few materials in nature. The high strength of some Aluminum alloys is comparable to the strength of steel.
Ductility:
Aluminum can be deformed by various methods of forming metals. Aluminum can also be connected by welding, soldering, gluing, and riveting.
Elasticity:
Some aluminum alloys can regain their original state after the force is removed if they are affected by force or impact in a certain range.
High thermal conductivity:
Aluminum is the most conductive metal after silver, copper, and gold, which is why it is used in the manufacture of kitchen utensils, water, and oil heat exchangers.
Non-toxic:
Solid aluminum alloys with a surface oxide layer are non-toxic.
Electrical conductivity:
In an equal volume, aluminum, like copper, passes about 62% of its electricity. It has the highest electrical conductivity after copper, copper, and gold.
Ability to reflect light, aluminum Ability to reflect more than 80% of visible light rays and invisible rays that have a visible wavelength at both ends of the light spectrum. Non-sparking, although aluminum has a very high electrical conductivity, it does not produce sparks.