Chlorine is available in the Middle East market in three forms: solid, liquid and gas
Marketing in Middle East Chlorine and Chemicals Market
If you want to trade in the Middle East Chlorine and Chemicals Market, please join in Anbar Asia. Your order will be shown here, so the traders of Middle East contact you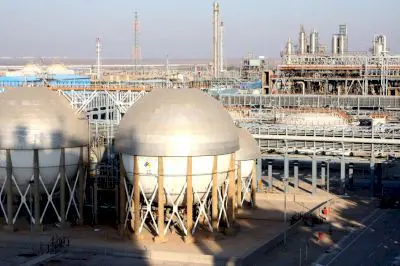 Solid chlorine
Solid Chlorine is mostly in powder form and is used to disinfect kitchens, bathrooms, toilets and doing laundry in laundries. This type is also suitable and used for water purification and disinfection, as well as disinfection of swimming pools and water parks.

Liquid chlorine
Liquid chlorine is the most widely used form of chlorine and is transported by special tanks in iron cylinders. This type is mostly used to disinfect swimming pools. Liquid chlorine enters the pool water little by little using injection pumps and eliminates all bacteria and germs inside it.

One of the disadvantages liquid form of this substance is that it loses its properties over a long period of time and is difficult to maintain. It also reacts quickly with acids and most chemicals.

Chlorine Gas
Chlorine gas, if combined with water, increases its acidity. Chlorine in the form of gas is stored and used in pressurized storage tanks and capsules. Each capsule containing chlorine gas is used up to six months, so it is very cost-effective.

One of the disadvantages of this type of chlorine is that there is a possibility of leakage from the capsule and this is very dangerous. To carry chlorine-containing capsules, an Overhead crane and appropriate equipment must be used, and also storage tanks must be stored in a special room equipped with a leak detector.