Ammonia, directly or indirectly, is one of ingredients in many pharmaceutical products and is used in many commercial cleaning products
Marketing in Middle East Ammonia and Chemicals Market
If you want to trade in the Middle East Ammonia and Chemicals Market, please join in Anbar Asia. Your order will be shown here, so the traders of Middle East contact you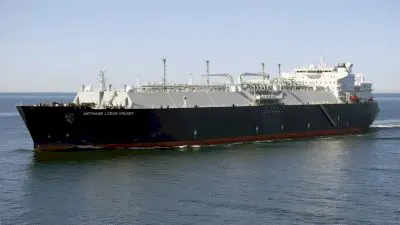 Ammonia, as an inorganic and colorless substance, is very irritating with a pungent and suffocating odor, the usual form of which is liquid. Ammonia is a stable binary hydride and its simplest hydride , a colorless gas with a distinct pungent odor.
Ammonia is a common nitrogenous waste, especially among aquatic organisms, and by acting as a precursor and in fertilizers, it significantly contributes to the nutritional needs of terrestrial organisms. Ammonia, directly or indirectly, is one of iningredients in many pharmaceutical products and is used in many commercial cleaning products. This substance mainly accumulates by moving air and water downwards.
In 2013, about 148 million tons of ammonia were produced and marketed. Urea with 55% share is the most consumed ammonia, followed by ammonium nitrate with 10%, nitric acid with 9% and ammonium phosphate with 6%. Ammonium sulfate, ammonium bicarbonate, ammonium chloride, acrylonitrile, caprolactam, hydrogen cyanide and methyl amines are other substances in the ammonia value chain.

Nitrate nitrogen (NO3-N) and ammonium nitrogen (NH4-N) are primary indicators of water quality. Ammonia: comes from sewage and landfill leachate. Nitrate and ammonium nitrogen are measured for all surface and ground water samples. Most plants have a high tolerance for nitrate and ammonium nitrogen and utilize these forms efficiently. The recommended upper limit of nitrate nitrogen for human consumption is 10 ppm. Most surface and ground water ideally contains under 3 ppm nitrate nitrogen. An important step in the soil nitrogen cycle is the conversion of ammonium (NH4+) to nitrate (NO3-). This process results in nitrogen in the form most used by plants--nitrate. If there is adequate water to carry the nitrate below the rooting zone, the nitrogen will be lost from your garden forever.