Meanwhile, the national companies distributing petroleum products in the Middle East, using the existing experts in the field
Marketing in Middle East Petroleum Market
If you want to trade in the Middle East Petroleum Market, please join in Anbar Asia. Your order will be shown here, so the traders of Middle East contact you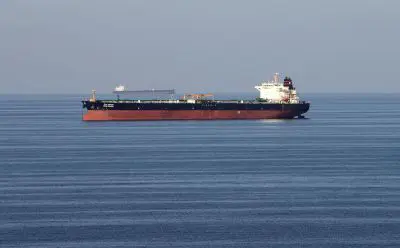 Exports of Petroleum products to the Middle East have been greatly developed in terms of the proper use of oil and gas reserves on a large scale, having a suitable geographical location in the Middle East for exports and international transactions. Finally, the proximity of the Middle East to countries that are growing and developing in international markets and have a good consumer market makes the issue of exports in various categories a matter of course and important.
Meanwhile, the national companies distributing petroleum products in the Middle East, using the existing experts in the field of export and the competitive advantages that exist in this regard, have appropriate technical facilities and using the existing tanks to store these products. Oil has desirable and advanced facilities in terms of transportation.
In a short period, the company has been able to penetrate the oil markets successfully and successfully with the necessary commitments, including China, Japan, Singapore, UAE, South Korea, and Africa.
The Organization of the Petroleum Exporting Countries (OPEC) and its allies, together known as OPEC+, in July began unwinding record output cuts while Saudi Arabia began phasing out its voluntary supply cuts.