Paraffin is extracted in the petrochemical industry from oil or coal
Marketing in Middle East Paraffin and Petroleum Market
If you want to trade in the Middle East Paraffin and Petroleum Market, please join in Anbar Asia. Your order will be shown here, so the traders of Middle East contact you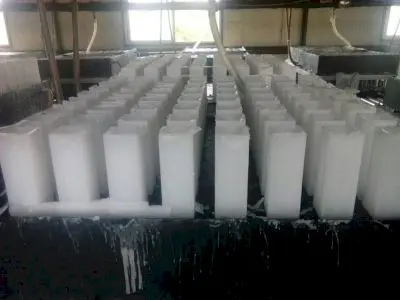 Paraffin is extracted in the petrochemical industry from oil or coal. A saturated hydrocarbon compound in which all the carbon atoms in a molecule are bonded together by simple bonds, and paraffins or paraffinic hydrocarbons are also called alkanes. In other words, these materials are characterized by the bonding of carbon atoms by simple bonds; other bonds are also saturated with hydrogen atoms.
Paraffin is a colorless, odorless, tasteless compound and a hydrocarbon compound derived from Petroleum products. Contrary to popular belief, which limits the use of Paraffin to the candle industry, this useful compound has many applications in various industries. In general, paraffin is divided into two categories: solid paraffin and liquid paraffin. Solid paraffin is often used in the candle, and liquid paraffin is for industrial use. In other classifications, paraffins are divided into three categories in terms of application: food, industrial and health. Oral paraffin is mainly used in livestock to solve digestive problems for livestock and in some cases is used in some human foods.
Solid and liquid paraffins play an important and undeniable role in various industries such as textile, rubber, insulation, adhesive, cosmetics and packaging, candle making as well as lubricants.
It is worth mentioning that the use of paraffin in each animal of the mentioned industries is different, for example, in rubber production, paraffin is used to prevent rubber cracking and in insulation to insulate against moisture and dust.