Engine oil, which plays the role of blood in the arteries of the engine, is produced from compounds such as base oil and additives
Marketing in Middle East Engine Oil and Petroleum Market
If you want to trade in the Middle East Engine Oil and Petroleum Market, please join in Anbar Asia. Your order will be shown here, so the traders of Middle East contact you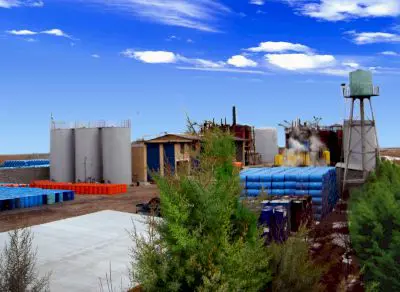 Engine oil is obtained from a combination of Petroleum Base oil plus additives and has important functions such as: lubrication (reducing friction between parts), reducing wear on engine parts, washing inside the engine and keeping the parts inside the engine clean from soot and decomposition compounds Oil and deposits between parts, complete sealing between cylinder and piston, cooling of internal engine parts, optimal operation of moving engine parts at different temperatures and protection of engine parts against corrosion and impact; All this means the lifeblood of a car!
Engine oil, which plays the role of blood in the arteries of the engine, is produced from compounds such as base oil and additives. First, Lubcat is produced in the refinery from crude oil and then it is sent to the extraction unit as the raw material of the lubrication unit to remove the materials that contain gasoline compounds, then the refined (refining materials) that contains oil to the waxing unit. It is sent to separate Paraffin and wax, and at the end it is sent to the fluoride unit to produce petroleum base oil.

Larger particles are filtered out into the oil filter, and small, soft particles remain suspended in the engine oil until an oil change. Engines with very tight bearing clearances are able to handle a thinner engine oil. Mineral oils are refined from crude petroleum which is extracted from the ground.