Any oil reducing is not a defect in the car engine
Marketing in Middle East Engine Oil and Petroleum Market
If you want to trade in the Middle East Engine Oil and Petroleum Market, please join in Anbar Asia. Your order will be shown here, so the traders of Middle East contact you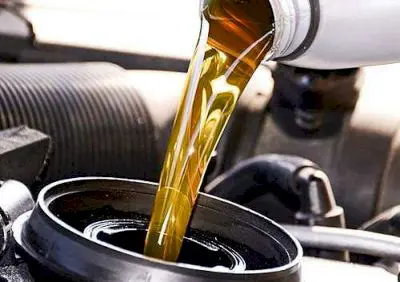 Modern Engine oil currently has three classifications:
Group III is a mineral oil or gas to liquid that is a chemical way to produce Paraffin oil from methane gas.
Group IV is a PAO (poly alphaefin).
Group V which is very unusual (esters or diesters).
SAE 10W-40 is not a label of a quality engine oil but a type of viscosity grade. The multigrade oils available today can be used at very different temperatures (very high viscosity index); Which eliminates the need to change car oils in summer and winter.
The volume of engine oil must always be a certain amount so that the engine has a standard function. Most drivers and car owners are concerned when they run out of oil and think that their car is broken and they should go to a repair shop.
this assumption is not correct and any oil reducing is not a defect in the car engine. Oil evaporation, engine design, not choosing the right engine and driving conditions are some of the reasons for reducing the volume of engine oil.
Mineral base oils (mineral)
Synthetic oils (synthetic)
Oils obtained from the combination of mineral and synthetic base (semi-synthetic)
Oils obtained from mineral base optimization (new generation base)
Refining base oils (monogrid)

This type of oil is a mixture of synthetic and conventional base oils, plus some additives, for extra resistance to oxidation and excellent low-temperature properties. Viscosity-index improvers: These additives help your engine oil perform as intended despite temperature fluctuations.