Tabriz Petrochemical and Ghaed-Basir Petrochemical are among the ABS producers in the Middle East
Marketing in Middle East Acrylonitrile Butadiene Styrene and Petrochemicals Market
If you want to trade in the Middle East Acrylonitrile Butadiene Styrene and Petrochemicals Market, please join in Anbar Asia. Your order will be shown here, so the traders of Middle East contact you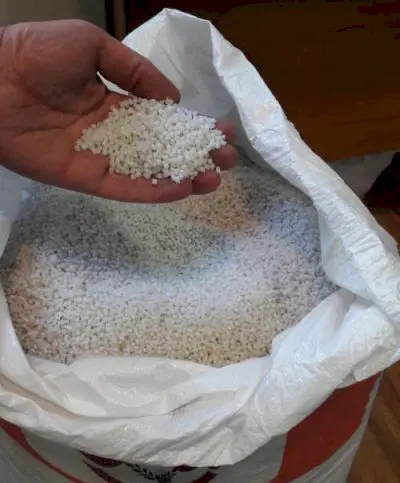 Tabriz Petrochemical and Ghaed-Basir Petrochemical are among the ABS producers in the Middle East. This polymer is produced in 50 grades, including ordinary grades, flame retardant grades, plating grade and heat resistant grades, most of which are produced in Ghaed Basir Petrochemical.
It can be recycled by crushing and heating ABS. To prevent yellowing and thermal degradation of ABS, it is important to adjust the temperature during granulation by the granulator. One of the problems that arises when recycling ABS is contamination by impact polystyrenes (with high impact resistance) which can have very serious effects on recycled materials.
In our country, before the grinding process, gasoline is used to separate ABS from polystyrene. If gasoline dissolves, it is impact polystyrene, and if it does not dissolve, ABS is detected. If the mixture is milled, the separation process is performed using salt water. In other countries, electrostatic and floating foam methods are used to accurately separate the mixture.