ABS is a matte amorphous thermoplastic polymer that is suitable for industries such as plastic injection that require hard, durable and inexpensive plastic
Marketing in Middle East Acrylonitrile Butadiene Styrene and Petrochemicals Market
If you want to trade in the Middle East Acrylonitrile Butadiene Styrene and Petrochemicals Market, please join in Anbar Asia. Your order will be shown here, so the traders of Middle East contact you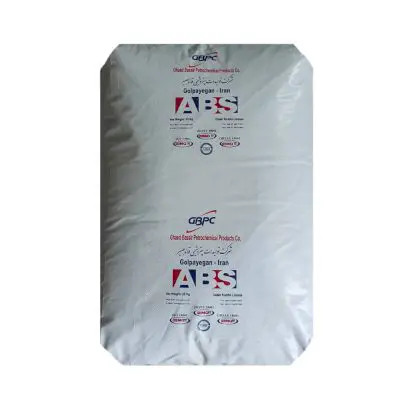 ABS is a matte amorphous thermoplastic polymer that is suitable for industries such as plastic injection that require hard, durable and inexpensive plastic. The chemical structure of this polymer allows it to be recycled and modified, which reduces the percentage of production error in the plastic injection process.
Features such as machinability, good dimensional stability, high resistance to oils and Chemicals acidic and alkaline, dielectric, creep resistance and the ability to combine with other polymers are the main advantages of using ABS in plastic injection.
Now that we have talked about the many advantages of this polymer, it is good to balance the scales a bit by talking about its disadvantages:
This material has a low melting point, which makes it unsuitable for the production of equipment such as medical implants and accessories that are used at very high temperatures.
Despite resistance to chemicals, this resistance to corrosion and dissolution is very low.
Materials made of ABS are very weak against UV rays.
These disadvantages make ABS unsuitable for use in all plastic injections and reduce its efficiency.
As you can see, this polymer has a lot of advantages and variety that allows you to produce a variety of plastic products with its help. Ductility, reasonable price and relative resistance to external factors make this material one of the most popular raw materials for plastic injection, which you can find many examples of in your kitchen, toolbox and desk.