The Syrian government grants temporary imports of goods to other countries without paying taxes in the following cases
Marketing in Syria Market
If you want to trade in the Syria Market, please join in Anbar Asia. Your order will be shown here, so the traders of Syria contact you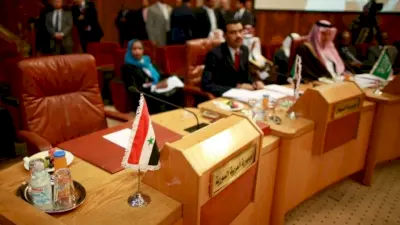 Foreign projects:
A foreign project company in Syria can import the required equipment or goods to complete the projects required in Syria, provided that it re-exports the equipment or goods after completion.
International Organizations:
These organizations may import the equipment or devices in question, provided that the equipment or devices are re-exported.
Tourist:
People who travel to Syria as tourists can use personal vehicles for travel for 3 months and with the possibility of extension for 1 month.
Trade Fairs:
Participants in this fair can import their goods to Syria for tax-free visits, provided that all goods are re-exported at the end.
Factories:
Factories operating in Syria can import the raw materials they need without paying taxes, provided that they operate in this country to export their products.
Some goods that are banned from importing into this country:
Some processed foods other than canned fish and those covered by the Greater Arab Free Trade Area (GAFTA).
Raw materials for cosmetics
Alcohol and tobacco (only the Syrian government can import alcohol and tobacco for sale in the domestic market.) It should be noted that this country has reduced the number of items on the list of prohibited goods in the case of member countries.