Islam is the main religion of Azerbaijan and Azerbaijani (Azeri Turkish) is official language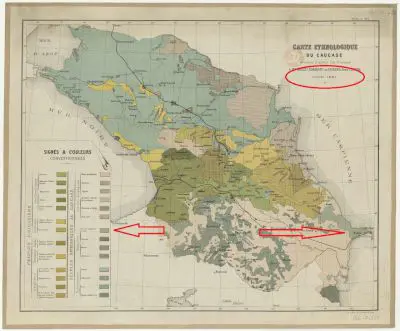 Islam is the main religion of the Republic of Azerbaijan and 99.2% of the population of this country are Muslims and about 85% of Azerbaijani Muslims recognize the Shiite religion, while 15% are Sunni Muslims. The official language of Azerbaijan is Azerbaijani (Azeri Turkish), which is close to modern Turkish and is related and fully understood.
It is also a language, along with Turkmen and Gagoz, an Azerbaijani member of the Oghuz branch of the Southwestern Turkish family, it also speaks Russian, Azerbaijan, Lezgi, Talysh, and Tati.
Culture and customs of the people of Azerbaijan
One of the reasons why Iranians are interested in the Baku tour is the proximity of Azerbaijani culture to Iran. The traditions of Azerbaijan cover all stages of life, from birth to death, as well as annual holidays and other public works.
These traditions show how to meet guests, get married, spend time, etc., although some traditions Over time, have disappeared and some of them are performed only in big programs or on holidays, but all of them are still important for the people and in their lives.
Azerbaijani culture is influenced by Iranian, Turkish, Caucasian heritage as well as influences. Russia has developed because of its former position as a Russian colony, and today Western influences, including a culture of globalization and consumerism, are well visible.
Currency of Azerbaijan
Manat is the currency of the Republic of Azerbaijan, which is displayed in international markets with the symbol "AZN" and each manat is equal to 100 qəpik. Manat in Russian means coin and means 1, 5, 10, 20, 50, 50, 100, 200, and 500 banknotes and 1, 3, 5, 10, 20, 50 Qapik coins are divided and every 100 kopecks forms one manat.