The signs to recognize stone is to pass through rock the rays UV
Marketing in Middle East Ruby and Gemstones Market
If you want to trade in the Middle East Ruby and Gemstones Market, please join in Anbar Asia. Your order will be shown here, so the traders of Middle East contact you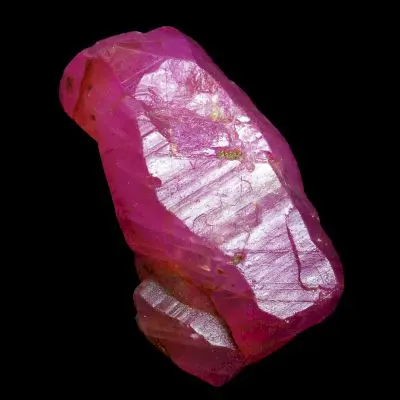 One of the signs to recognize stone is to pass through rock the rays UV, and a variety of prosthetic these properties are not ruby. In general, all precious stones and jewelry have a similar and counterfeit sample, which is much less expensive than the real sample. How to recognize the main type of counterfeit is one of the most important things that should always be considered when buying jewelry, which in the following section we will discuss three ways to identify it :
Color and shine:
One way to know the original ruby is a counterfeit of its color. The main type is bright and transparent in the light of lights, and this is a property of ruby, and in counterfeit stones, most of these colors are opaque. If the gemstone is dark red, it may be garnet. Check the solid red color of this gem everywhere, and if you find spots that are scratched and have a different color, it indicates that it is counterfeit.
Compare Ruby ​​with a red glass:
Precious stones and other types are forged using glass. If the glass and stone were similar, you can see that the stone is fake.
Try to scratch its surface:
Gemstones have a high degree of hardness, and as mentioned above, one of the properties of ruby ​​is that only Diamond and one other stone can scratch it. Using the same property of ruby, you can largely separate the original type from the counterfeit. Therefore, everybody and object, except for the above, if it can scratch it, it indicates that the stone is counterfeit, and counterfeit stones do not have this property of the original ruby.