The best agates are red, yellow and white
Marketing in Middle East Agate and Gemstones Market
If you want to trade in the Middle East Agate and Gemstones Market, please join in Anbar Asia. Your order will be shown here, so the traders of Middle East contact you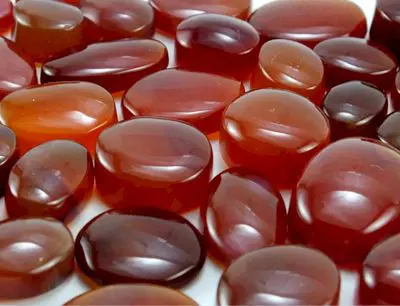 Agate is a kind of quartz among the semi-gemstones. Agate is characterized by its fineness and light color. Agate is semi-gloss, matte, and luster glass. Agate color is from white to dark gray and black, yellow and red, green and blue light, and in the second grade stone is renowned jewels.
The best agates are red, yellow and white. After Neishabour Turquoise Mine, the oldest semi-precious stone mine in Iran is Baig Mine. This mine is located in Khorasan Razavi province. Baig is a mine of Shajar Bamroud agate in South Khorasan, and the only mining major parts supplier of raw materials workshop of Shajar Agate in Iran.
Other identified areas:
East of Ghaen near Shahrokht in a plain called Bamroud, Southwest Trudeau, Central Alborz and Kerman.