Sulfuric acid is a mineral acid composed of elements like sulfur, oxygen, and hydrogen, It is a colorless, odorless, high-viscosity liquid that is soluble in water
Marketing in Middle East Sulfuric Acid and Chemicals Market
If you want to trade in the Middle East Sulfuric Acid and Chemicals Market, please join in Anbar Asia. Your order will be shown here, so the traders of Middle East contact you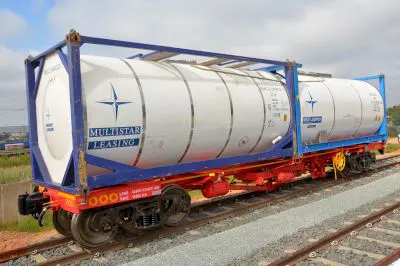 Sulfuric acid, formerly called vitriolic, is a mineral acid composed of elements like sulfur, oxygen, and hydrogen, and its chemical formula is H2SO4. It is a colorless, odorless, high-viscosity liquid that is soluble in water and the reaction of combining it with water is very exothermic.
A few drops of concentrated Sulfuric acid can quickly destroy the linen by the dehydration process. The production rate of this substance in the world is so high that it is commonly referred to as the "king of chemicals". In fact, this acid is so important that its per capita consumption is one of the indicators of determining the technical progress of countries.
Sulfuric acid is a very strong mineral acid that occurs naturally in gases emitted from volcanoes and dissolves in water at any percentage. Its reaction with water is extremely exothermic, so the sudden addition of water should be avoided. Sulfuric acid has a high affinity for water, so that in reaction with other substances, hydrogen and Oxygen separate them as water. Sulfuric acid is corrosive and makes up the bulk of acid rain. Water droplets react with pollutants of factories and cars that are suspended in the air during rain and produce acid. Sulfuric acid reacts with metals, and the higher the temperature, the higher the reaction rate, but it has no effect on mercury or lead. Sulfuric acid is on the list of dangerous substances.