Export of polybutadiene as one of the synthetic rubbers that has different applications in different industries
Marketing in Middle East Polybutadiene and Petrochemicals Market
If you want to trade in the Middle East Polybutadiene and Petrochemicals Market, please join in Anbar Asia. Your order will be shown here, so the traders of Middle East contact you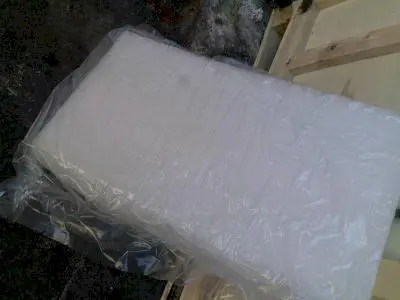 Export of Polybutadiene as one of the synthetic rubbers that has different applications in different industries. PBR polybutadiene is one of the types of synthetic rubber that has different types. The use of this rubber is common in low temperature conditions due to its compatibility with low temperatures.
Advantages of polybutadiene:
It has water resistance as well as abrasion resistance and significant impact resistance.
Another advantage is its resistance to oxidation and to acids and bases.
This tire also shows good flexibility at low temperatures.
Disadvantages of polybutadiene:
Low heat resistance
Low oil resistance
Low resistance to gasoline
Unfavorable process ability