Granite is one of the stones that can be used both indoors and outdoors
Marketing in Middle East Granite and Natural Stones Market
If you want to trade in the Middle East Granite and Natural Stones Market, please join in Anbar Asia. Your order will be shown here, so the traders of Middle East contact you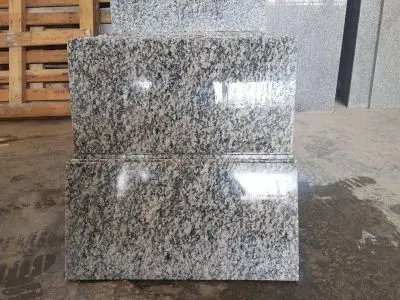 The related Granite and Marble industries are one of the oldest industries in the world, dating back to the time of Egypt. There are ancient major exporters of modern granite include China, Iran, India, Italy, Brazil, Norway, Canada, Turkey, Spain and the United States. Granite is one of the stones that can be used both indoors and outdoors.
Among its applications with uneven or polished surface, we can mention items such as stair treads, sidewalks, kitchen counters, floors, wall coverings, washbasins, kitchen sinks and landscaping. Granite is a rock from the heart of the earth and is known as the inner igneous that has large grains (minerals). Granite colors are usually pink, white, gray and black.
Internal igneous rock means that the molten rock inside the shell cools and never as molten rock. It does not go out of the shell. Gradual cooling of molten rock to form large crystals of a mineral that there are essentials in granites. Over time, the solidification of molten rock depends on its chemical composition available within the shell, it makes different types of Minerals in different time periods form and change the final granite. Therefore, the grain size on granite fits how cooling is molten rock.