Price of spinel gemstone is increasing in the world
Marketing in Middle East Spinel and Gemstones Market
If you want to trade in the Middle East Spinel and Gemstones Market, please join in Anbar Asia. Your order will be shown here, so the traders of Middle East contact you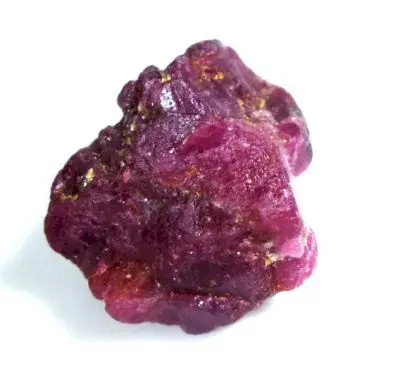 What is clear is that the price of this beautiful jewelry is increasing in the world. The price of this stone in large sizes can be very high and below its large samples are very rare. It should be noted that Spinel reserves are equally limited. For quality Burma and Tanzania samples, it can be as low as $ 200 to $ 500 per carat. For sizes up to 2 carats and pure red, the price is usually $ 600 to $ 1,200.
Similarly, by increasing the size, for example, 2 to 5 carats, 3 to 5 thousand dollars per carat will increase. Specimens with specific and rare colors and large sizes are also priced at up to ten thousand dollars per carat. What is obvious is the quality that determines the price of the spinel.
Spinel has a glassy sheen in its raw state; but the better and more accurately it is cut, the better the polish, to the extent that the polish is also upgraded to semi-hard (semi-diamond-like), which is an important advantage for Spinel. Transparent, brightly colored spinels with strong cuts are usually used to make jewelry, and more opaque, faded or opaque specimens are used to make spheres, symbolic pendants, and more.