Evidence suggests that Hennig Brand (t), (1730-1730) in Hamburg, Germany, discovered phosphorus in 1669
Marketing in Middle East Phosphoric Acid and Chemicals Market
If you want to trade in the Middle East Phosphoric Acid and Chemicals Market, please join in Anbar Asia. Your order will be shown here, so the traders of Middle East contact you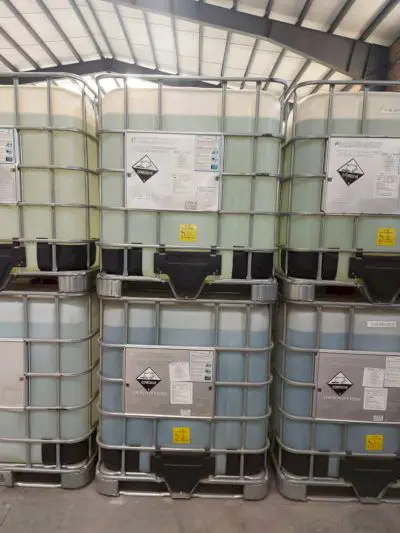 It is not clear exactly who made Phosphoric acid for the first time and when, but historical records date the first invention of phosphorus to German alchemical work. Evidence suggests that Hennig Brand (t), an alchemist and merchant of the seventeenth and early eighteenth centuries (1730-1730) in Hamburg, Germany, discovered phosphorus in 1669 and, like other alchemists of the time, A brand looking for alchemy, kept his discovery a secret (like the alchemists before him), he tried to make Gold using phosphorus (which he certainly did not succeed in). He used a liter of urine to produce about 120 grams of phosphorus!
Thus, the official production and discovery of phosphoric acid was delayed until the 1770s, according to official sources. Until two Swedish chemists, Johann Gottlibgan and Carl Wilhelm Schill, were completely independent of the brand notes, and succeeded in producing phosphoric acid from bone ash.
Shale succeeded in separating phosphorus from bone ash in 1774, and in 1777, by adding nitric acid to phosphorus, he produced phosphoric acid. However, some sources have confirmed that the initial production of phosphoric acid have been in 1694 by Robert Boyle with the dissolution of phosphorus pentoxide in water.
Like other alchemists of the time, Brand searched for the "philosopher's stone", a substance which purportedly transformed base metals (like lead) into gold. Brand kept his discovery secret, again as alchemists of the time did, and worked with the phosphorus trying to use it to produce gold (unsuccessfully of course).