Armenia in industry, tourism, services, agriculture experienced great prosperity
Marketing in Armenia Market
If you want to trade in the Armenia Market, please join in Anbar Asia. Your order will be shown here, so the traders of Armenia contact you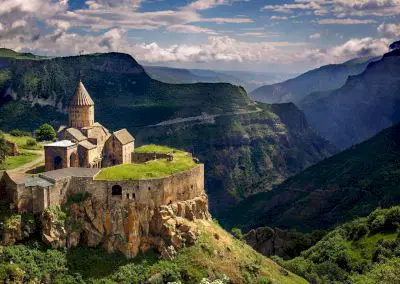 In recent decades, in addition to industry, sectors such as tourism, services, agriculture have also experienced great prosperity. Especially tourism, which in recent years has attracted many Iranians to this country.
Due to its mountainous texture, Armenia has long been a place for the extraction of various minerals. For this reason, different types of mines are active in it. The most important of these mines in Armenia are gold, iron, copper, salt and some other minerals.
However, main factor of the Armenian economy can be considered energy. Armenia as Iran's northern neighbor does not have much oil, fossil fuel or gas resources. The information for the years 2018 and 2019 and is based on data from international organizations such as the International Labor Organization, the International Monetary Fund and other organizations indicated industry is the main foundation of the Armenian economy.
Industrial production in this country was 4% of the total Soviet production. After Armenia's independence, the economic situation stagnated. Economic sectors are left in a state of disuse. In this country, a free market economic system is seen, which includes the aid of international organizations. As it is known, the sharp decline in 2009 was caused by the global crisis, but in 2011 the economic trend of Armenia climbed to 4.7 percent.
Armenia's income is provided through the export of goods such as diamonds and Minerals such as stone, Copper and metal parts. Various industries are operating in Armenia in the field of chemical production, electronic components and tools, machinery as well as food. Agriculture accounts for about 44% of the workforce in the country and industry accounts for 42% of the workforce.
Evidence shows that Armenia's financial institutions and institutions are operating in good condition. Inflation has been in equilibrium in Armenia since 1998. The country has controlled its economic growth.