Anbar is the name of a city in west of Iraq
Marketing in Middle East market
If you want to trade in the Middle East Market, please join in Anbar Asia. Your order will be shown here, so the traders of Middle East contact you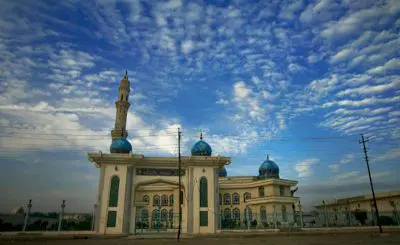 Anbar is the name of a city in west of Iraq. According to Arab historians its establishment attributed to Nebuchadnezzar. Many historians consider Anbar the second most important city of the Persian Empire after Ctesiphon, in western Persia (ancient Iran). Anbar was of great commercial importance.
We talk About anbar website and Iraq is a rich country in Minerals resources, during the ancient Persian Empire, it was so named because it was the arsenal and warehouse of the Sassanid imperial army.
The city was called Anbar because it contained the livelihood deficit of the Achaemenid Empire. In the time of the Sassanid Empire, the Christians of Anbar were so powerful that a great Jacobite bishop was stationed there, and it was also one of the great centers of the Jews.