Abu Rihan al-Biruni writes in the valuable book Al-Jamahir Fi Al-Ma'rifah Al-Jawahir
Marketing in Middle East Lapis lazuli and Gemstones Market
If you want to trade in the Middle East Lapis lazuli and Gemstones Market, please join in Anbar Asia. Your order will be shown here, so the traders of Middle East contact you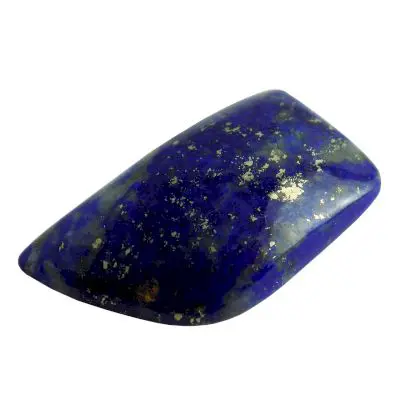 Scientists have so far identified several mines for lapis lazuli, but only a few by lithological experiments approved. Abu Rihan al-Biruni writes in the valuable book Al-Jamahir Fi Al-Ma'rifah Al-Jawahir:
He also says: « Azure is called Arminaton in Rome». This book is the oldest work that mentions the existence of Lajevardi mine other than Badakhshan mine.
In the book of geography related to the sixth century AH. AH, Only the existence of Lapis lazuli mine in the mountains of " Sabar Maq " in Khorasan is mentioned.
Iranian azure mines based on historical books
While the science of archeology and geology of the two mines of Badakhshan (in the fourth and third millennia BC and Quetta are called, Islamic texts associated with Azure mine in northwest Iran was confirmed.
In the eighth century, Ibn Battuta and Amoli only mentioned the Lapis Lazuli mine in Badakhshan. In the same century, in the book of Iraq Al-Jawahir in Al-Nafis Al-Atayb, for the first time, four types of azure, Badakhshan, Kermani, Georgian, and Desmari are mentioned.
Glazed brick panel with Aurochs - details of the Babylonian Ishtar Tor (Ishtar Gate) in the Istanbul Archeology Museum on October 30, 2015, in Istanbul, Turkey
In the tenth century, which includes the last period of writing this article, Bayhaqi and Mohammad Ibn Mansour mentioned four mines in the Kashani style in mentioning the azure mines. With the difference that instead of the Georgian mine, they call it the Karaji mine. Beyhaqi states this in determining the location of Karaj.