Andalusite has the ability to withstand high temperatures without alteration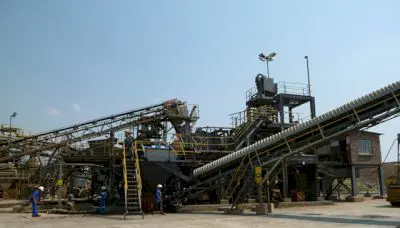 Andalusite has a number of useful physical properties. It has the ability to withstand high temperatures without alteration. For that reason it is used to make high-temperature ceramics and refractories. The white porcelain of some spark plugs is made using andalusite. Andalusite is one of a small number of Minerals that commonly forms prismatic crystals with a square cross-section (see accompanying photo). This can be important information for identification in the field. People have known about these cross stones for centuries and have valued them for their perceived religious or spiritual meaning.
Attractive specimens are often cut and polished for use as amulets, charms, and novelty gems. Transparent specimens of andalusite are often strongly pleochroic. This makes them have different apparent colors when viewed from different directions. This pleochroic effect allows andalusite to be cut into unique gemstones. It is a rock forming minerals and is an aluminium nesosilicate minerals with the chemical formula Al2SiO5.At higher temperatures and pressures, andalusite may convert to sillimanite.andalusite is an aluminosilicate index mineral, providing clues to depth and pressures involved in producing the host rock.
Although twinning is not common in andalusite, nicely crystallized specimens that possess twinning can be distinctive. Twinning can produce cross-shaped structures perpendicular to the crystallographic c-axis, similar to what is shown in the rock in the accompanying photo above.