Abelsonite is a nickel porphyrin mineral with chemical formula C31H32N4Ni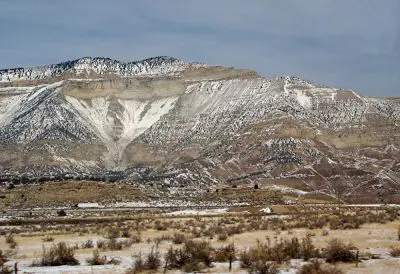 Abelsonite is a nickel porphyrin mineral with Chemical formula C31H32N4Ni. It was discovered in 1969 in the U.S. State of Utah and described in 1975. The mineral is named after geochemist Philip H. Abelson. It is the only known crystalline geoporphyrin. The crystals are soft, with a Mohs scale rating is 2 to 3.
It has a low specific gravity of 1.45. Removal of the nickel by treatment with methanesulfonic acid permitted confirmation of the structure on the free base porphyrin and demonstrated structural integrity under the conditions required for demetallation. The structure is best accounted for geochemically by the hypothesis that Abelsonite is derived from a chlorophyll.
Abelsonite is a nickel porphyrin mineral with formula C 31H 32N 4Ni . Abelsonite is semitransparent and pink-purple, dark greyish purple, pale purplish red, or reddish brown in color. Abelsonite occurs in association with albite, analcime, dolomite, mica, orthoclase, pyrite, and quartz. Abelsonite is a secondary mineral that formed in fractures, vugs, and bedding planes of oil shale. In 2003, abelsonite was fully synthesized for the first time. As of 1989, abelsonite was the only the known geoporphyrin to have a crystalline structure. The porphyrin which comprises abelsonite is common, but it does not usually occur in isolation from other porphyrins.